PROJECT DESCRIPTION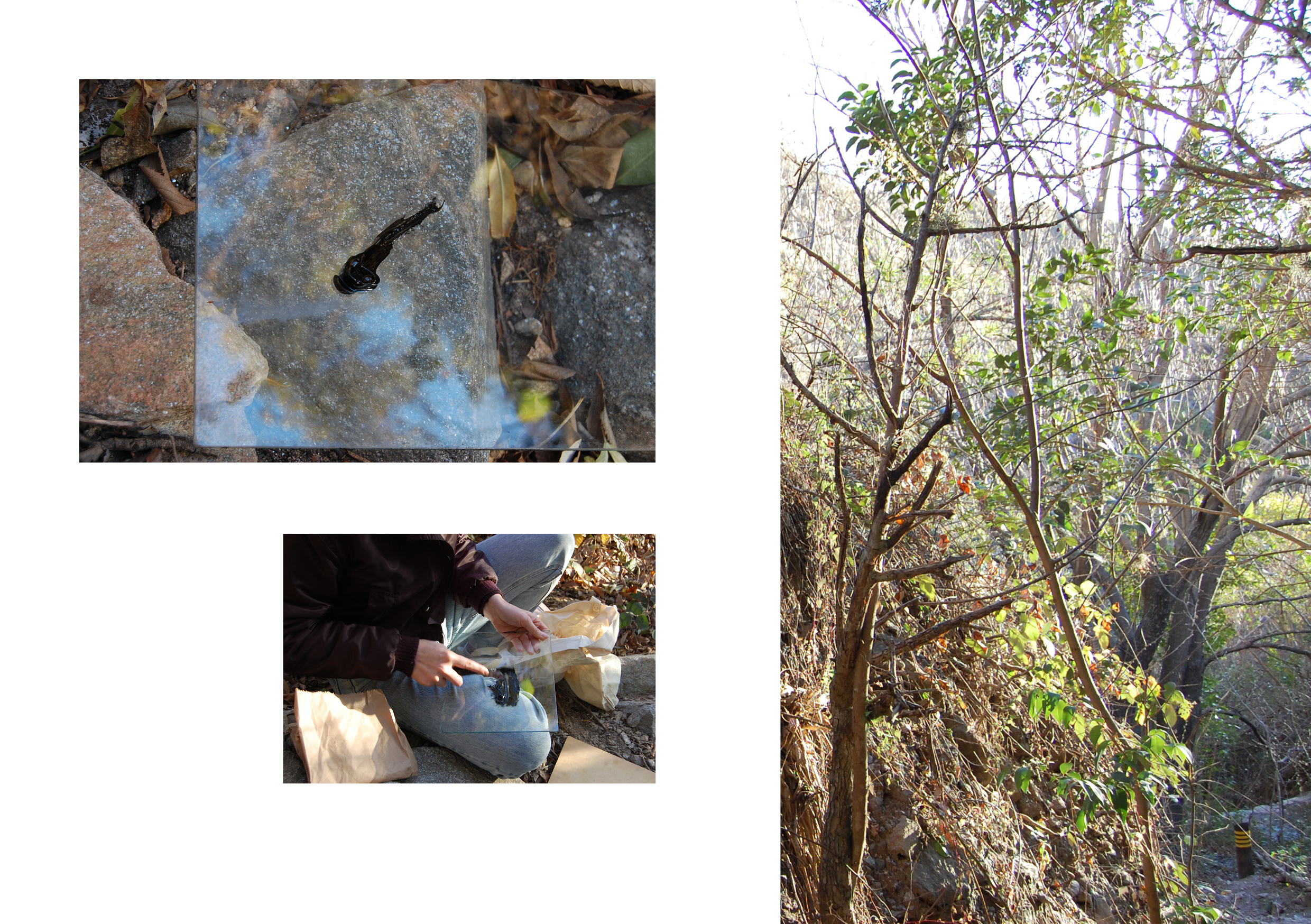 ARGENTINA I MULTIMEDIA ARTIST
Río Cuarto, 1995. Melina studied at  National University of Córdoba in High Teaching and Bachelor of Visual Arts.
Over the years she participated in various collective exhibitions. In 2018, she began her career in individual exhibitions with the show "Topotesia -of something I don't know yet-" at the House of Culture in the city of Río Cuarto. That exhibition was the beginning of a conceptual journey that forged and gave meaning to her later works, investigating the tension between the concepts of topography and topothesia. Her thoughts haunt the perceptive experience of the landscape. The act of walking, of entering the landscape and being surrounded by it, the act of traveling, have been the main engines of her production.
She received creation grants from the city hall of La Falda on two occasions and from the National Fund for the Arts. She was also awarded an exchange scholarship with the University of Chile (2019) participating in the Network of Interrelation of the Arts (RIA-TDL) and participated in the BIENALBA Young Art Biennial in 2022.
She currently resides and teaches artistic exploration workshops in the city of La Falda, she is an attached professor of the Final Work Seminar at the UNC and participates in the research team "From the drawing. Drawing processes and practices in the expanded field of contemporary art. Case studies".